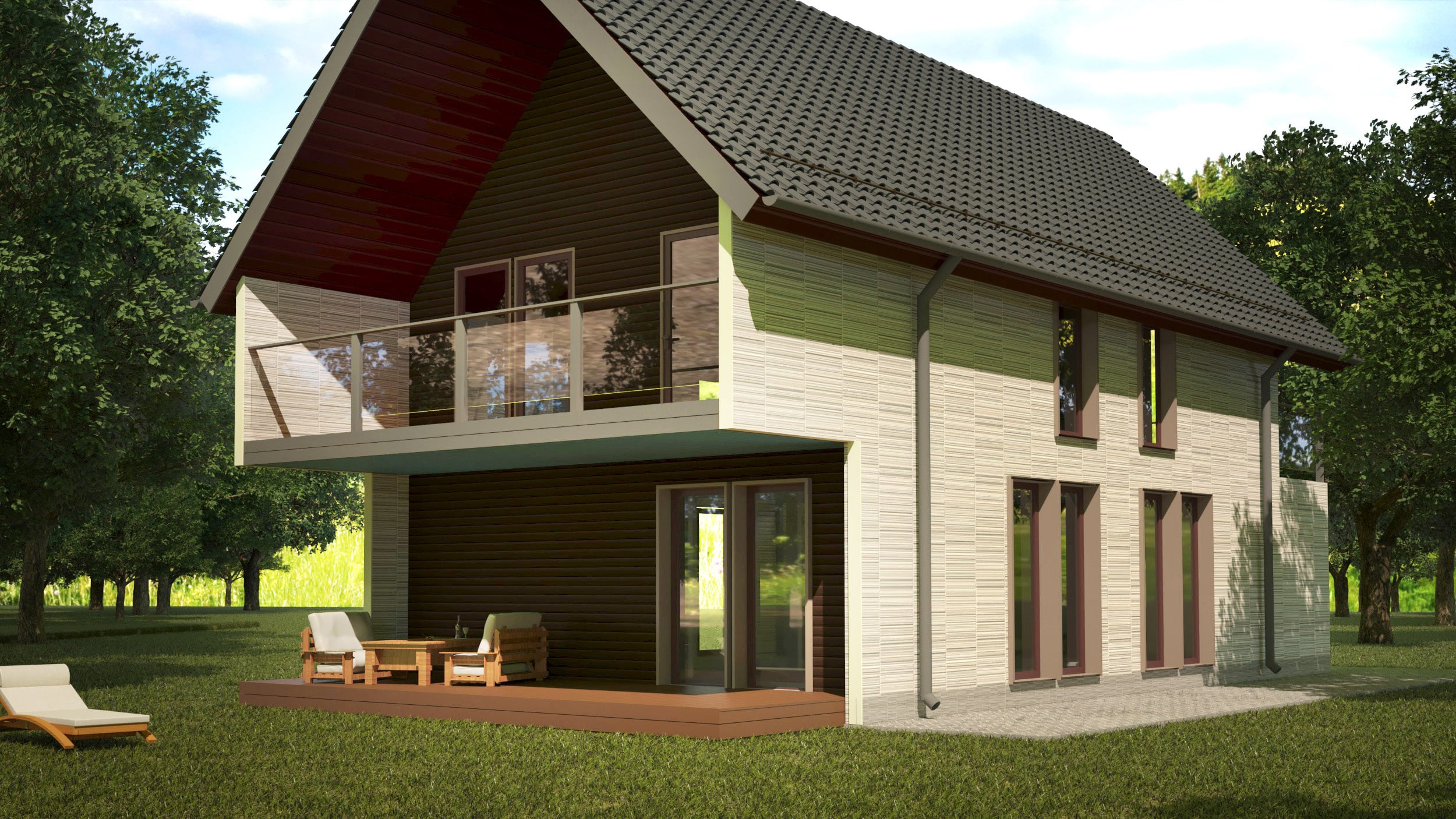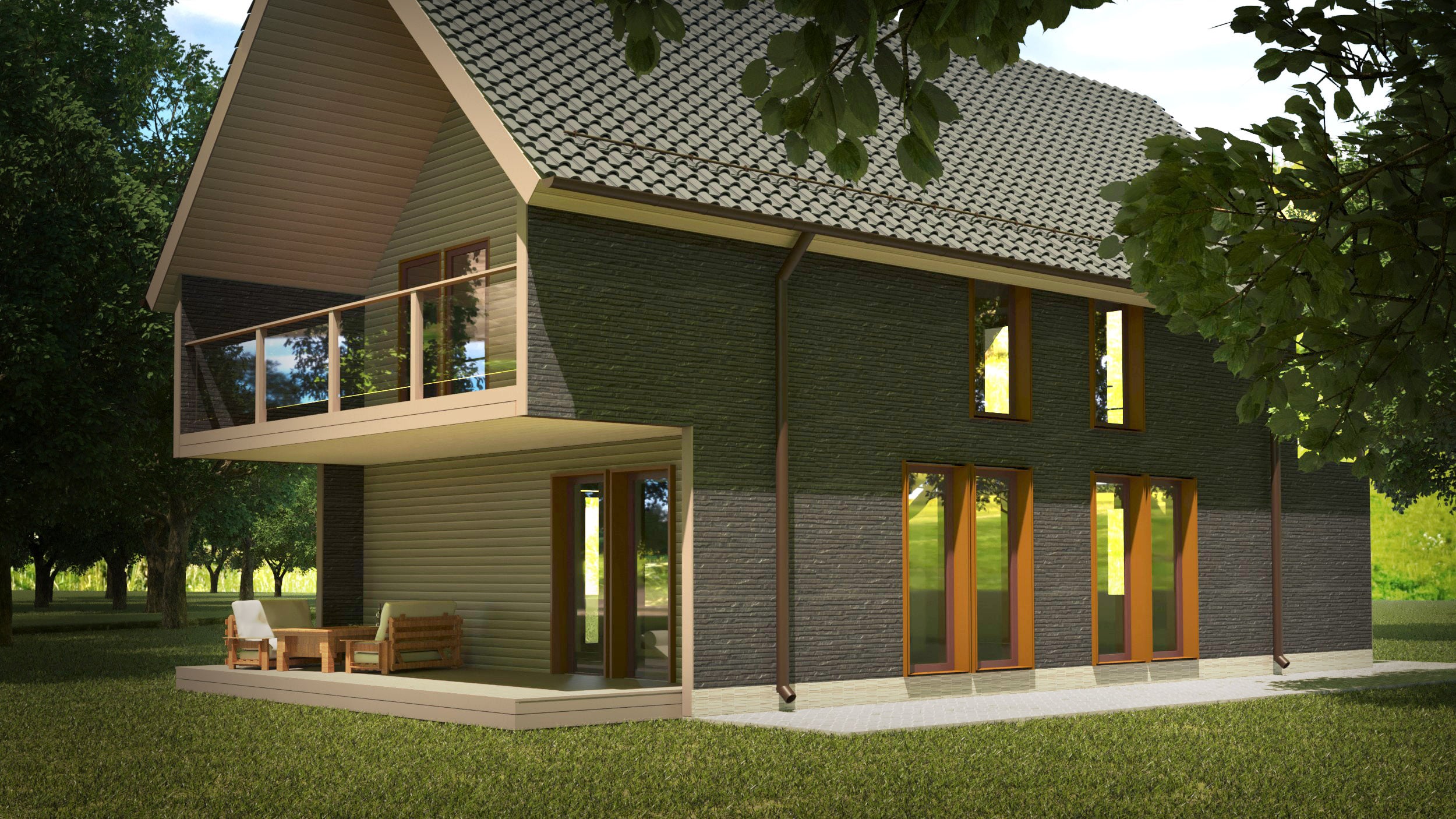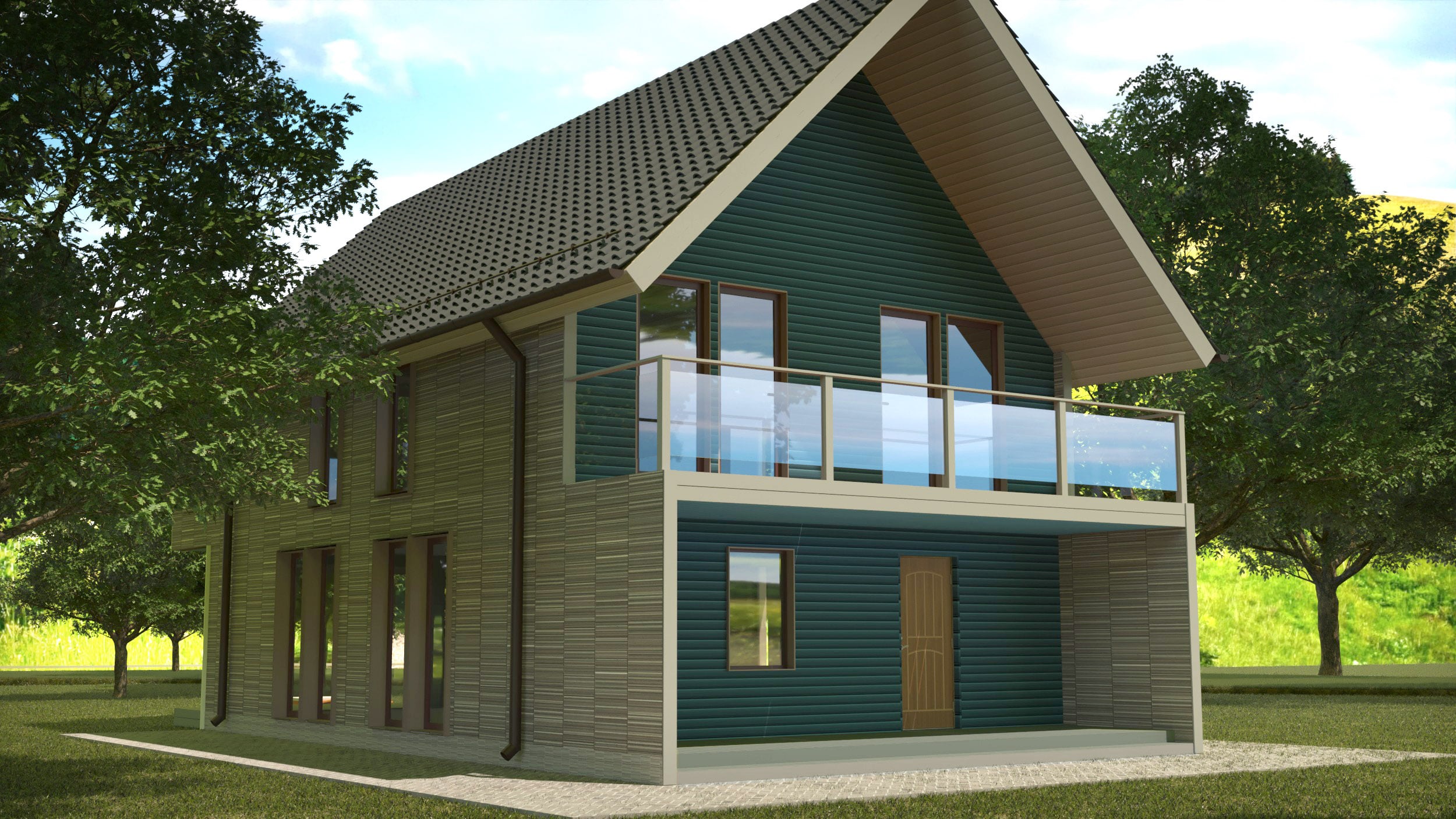 Slide 1
Cosy. Warm. Eco.
120 m2 living area. This cozy and warm house, which is perfect for a permanent comfortable stay.
Slide 2
Completely ready
In supplied home kits performed all interior and exterior trim, wiring and the utilities are installed.
Slide 3
Best for modern family
In most countries, does not require a permit for the installation, makes it possible for a small occupied space.